Kobe beef for your receptions

This extraordinary beef was dubbed the "Louis Vuitton of meat" in an article in Le Monde. Treat yourself to this meat for a moment of pleasure and friendship on special occasions (weddings, baptisms, birthdays, anniversaries, tasting menus, etc.).

It is true that this exceptional meat comes with a high price tag, but at the same time, its taste quality is unmatched. This Wagyu breed of beef is identifiable by its pink, marbled colouring. That genetic trait produces thin lines of intramuscular fat rather than the usual subcutaneous fat, which give the meat its full flavour.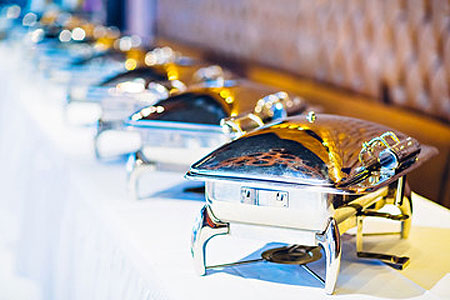 Given the repercussions of the overconsumption of meat, a response is needed. Without going so far as vegetarianism, why not slow our meat consumption in an intelligent way? For example, instead of buying cheap industrial meat of lower quality, why not treat ourselves to two lovely cuts of beef from a butcher's shop or directly from a farm like Wagyu H? By spacing out our consumption of meat and prioritizing quality products, we can be sure to really delight our taste buds! We can deliver your order in 24 hours !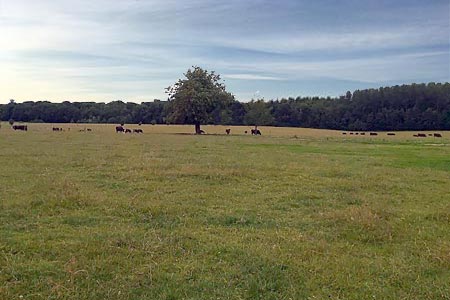 High prices for quality beef
Meat lovers know that the higher the fat content in the muscle, the more delicious the beef, hence its higher prices. Of course, this is a matter of taste, with the more marbled cuts being prime rib and ribeye. As a result, Wagyu beef is cooked without any added fat, because the marbling melts and moistens the meat. It is very well-suited for barbecuing.
Our Wagyu beef comes direct from the farm, cutting out the middleman to offer you attractive prices.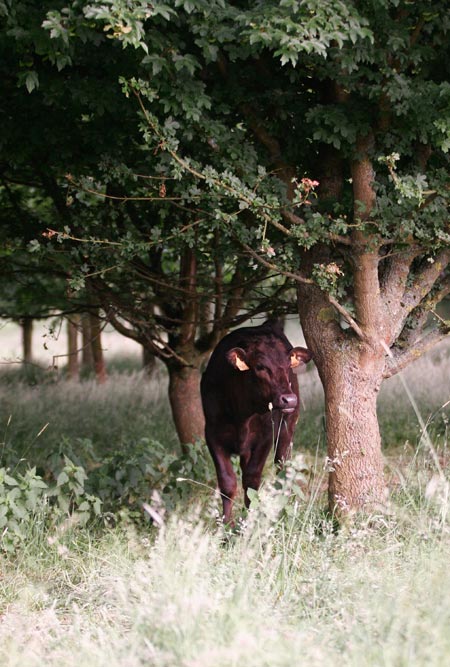 This breed of Wagyu possesses the remarkable advantage of fattening quickly with a distribution of fat in the muscle which is highly beneficial in terms of taste. In addition, the meat is rich in simple unsaturated fatty acids, which has a positive effect on bad cholesterol.
Wagyu yields immensely marbled meat with an incomparable taste, at an attractive price. And this achieves its climax with Kobe beef, which must adhere to an even more restrictive set of specifications: a sort of caviar of beef, with exquisite flavour and an infiltration of fat that turns the meat almost white. The marbling of Wagyu H beef is extraordinary and affordable for anyone who wants to treat themself at least once a year!
The production of Kobe beef today remains very low, and it is most often consumed at gourmet restaurants. Fortunately, Wagyu H offers Wagyu meat at affordable prices thanks to farm-direct sales. Discover other lower-cost options with our Kobe burgers.