Halal wagyu beef certification
Our cattle farm is located in some of France's most gorgeous wooded countryside. This setting is conducive to the Wagyu H philosophy of changing mentalities by offering Wagyu Halal meat which is more flavourful, produced on a small scale that is mindful of our animals' diet and environment..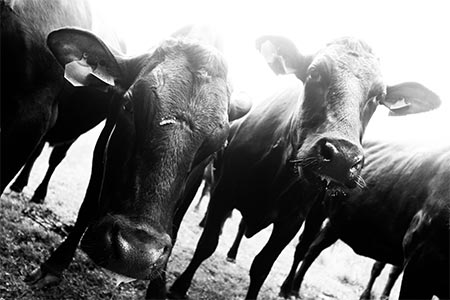 This is why it was important to us to offer halal beef, whose story blends the history of France with the history of the famous Japanese cattle.
Why choose our halal meat?
If you take a closer look, you can see that around 70% of Muslims in France buy beef from halal butchers, followed by 30% from supermarkets and hypermarkets. With regard to the inclination to eat halal meat, great progress has been made in the number of restaurants choosing to offer fine halal cuisine.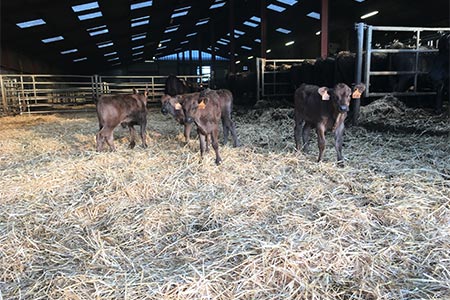 Add to this the fact that some 50% of Muslims know that manufacturers "play with words" to sell non-halal beef as halal. They know it isn't always easy to identify products which are truly halal certified. That being said, 70% of survey respondents indicated they would be satisfied with the mention of "halal", without carrying out any additional checks.
Through all this different research into the reality of halal food, the question arises as to how we can treat ourselves to the flavour of "real prime rib".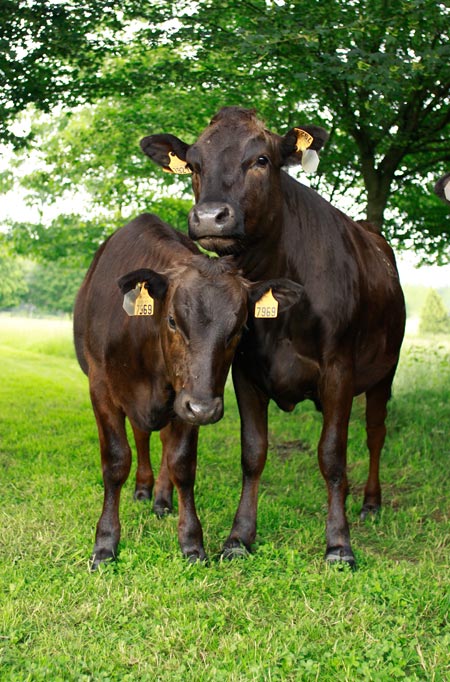 Past disappointments inspired Wagyu H to offer the genuine French craftsmanship of a professional butcher to carefully cut and present our meats in a way that titillates the taste buds.
Here at Wagyu H, we have halal certification! It is important to us to be truly halal. As a result, Wagyu H offers excellence in our halal beef, in terms of both our farming methods and our guarantee of extraordinary quality. Lastly, we meticulously track our delicate halal cuts all the way to delivery to you.
Our halal certificate

View WAGYU H halal certificate
A Lire Aussi...
Le Halal : un peu d'histoire des religions ->
C'est suite à la lecture d'un article paru dans le magazine « HISTOIRE » de l'auteur Massimo MONTANARI, professeur d'histoire médiévale et d'histoire de l'alimentation, de son livre La Chère et l'esprit qui traite de l'Histoire de la culture alimentaire chrétienne que j'en ai appris le plus sur la viande rouge...