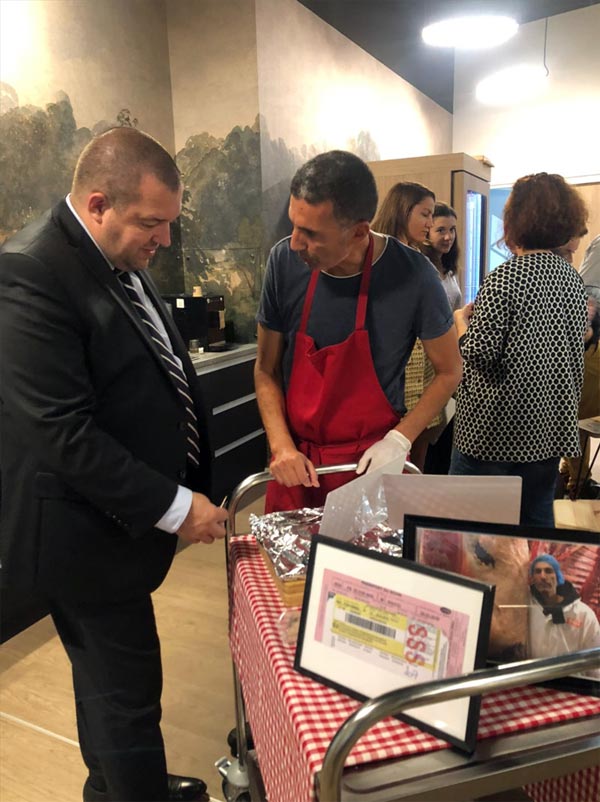 Tasting at the Maison Wagyu H lodge at Mine Rungis Toulouse.Wagyu H welcomes the representative of the Ministry on the occasion of the Semaine du Goût from October 10 to 16, 2022. Many workshops ...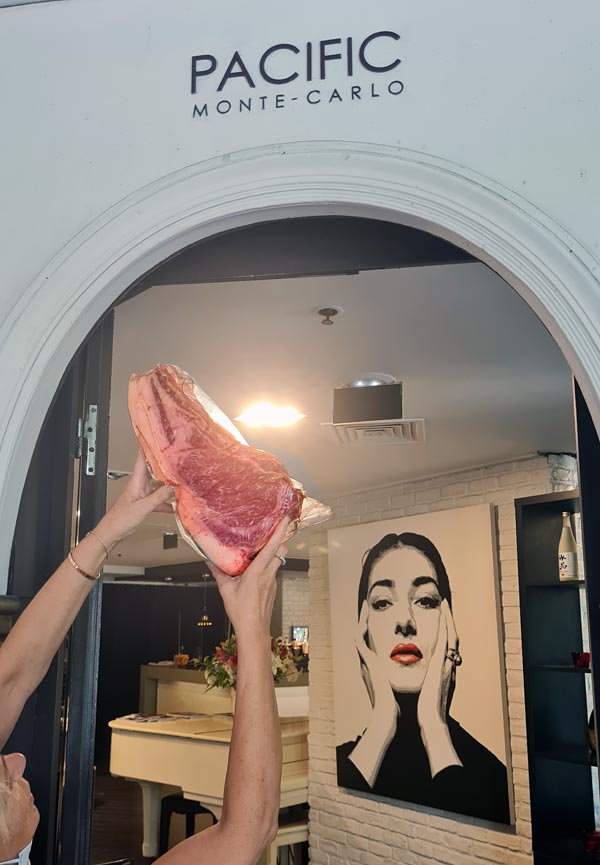 Wagyu H. had the privilege of having the opinion of a restaurant in Monaco on the incomparable selection of a new line of wagyu which can guarantee us a marbling unique in France of grade 7/8 and of an ...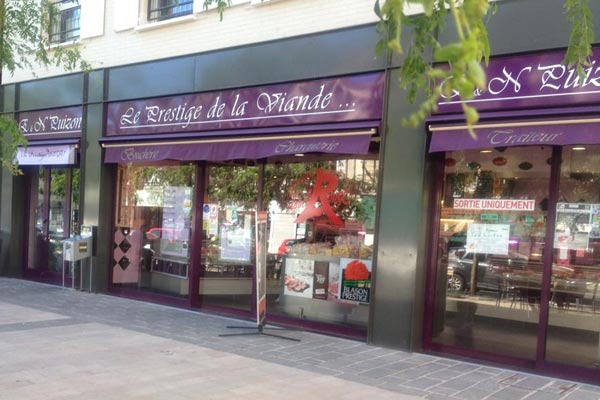 Wagyu H. establishes itself in the nobility of French vines, but not just any! The champagne vineyard, thanks to a charming family of artisan butcher, passionate about the profession of the mouth and above ...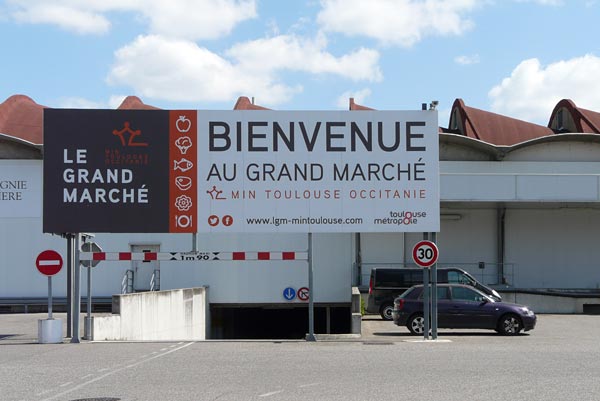 From June 28, you have the opportunity to meet Wagyu H who now has his box in Hall 2 of the gastronomic pavilion of the Grand Marché MIN Toulouse (Rungis).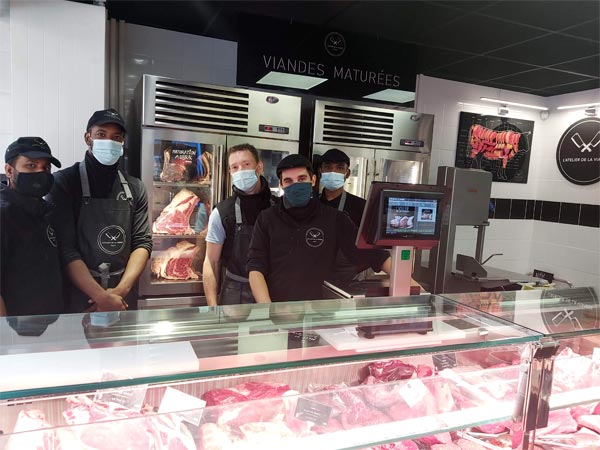 During the month of December 2020 and January 2021, meat lovers who appreciate quality were able to discover at their local butcher shop the authentic 100% PURE RACE WAGYU breed of beef...